volkswagen commercial vehicles
Volkswagen's first joint venture into trucks outside of their own LT range was with MAN Nutzfahrzeuge (Commercial Vehicles) from 1977–1993. Truck production started in 1979 and ended in 1993 with 72,000 units produced. It was available with four engines and four wheelbases over its lifetime; there was also a 4X4 version called 8.150 FAE. FAE means "forward control" cab, all-wheel drive, single tyres so the F nomenclature means "forward control" cab. This series is usually referred to as the G90, from the most common model, but also as the "G"-series. In the United Kingdom it was originally marketed as the "MAN MT" series. The original lineup in the UK consisted of the 6.90 and the 8.90 (the first digit denoting the GVW in tonnes).
why choose wheels approved ?
  BS10125 Certified to the highest level
  Fully trained technicians
  Free courtesy cars with bodyshop repairs
  Exeptional customer service
  Aluminium and carbon fibre specialist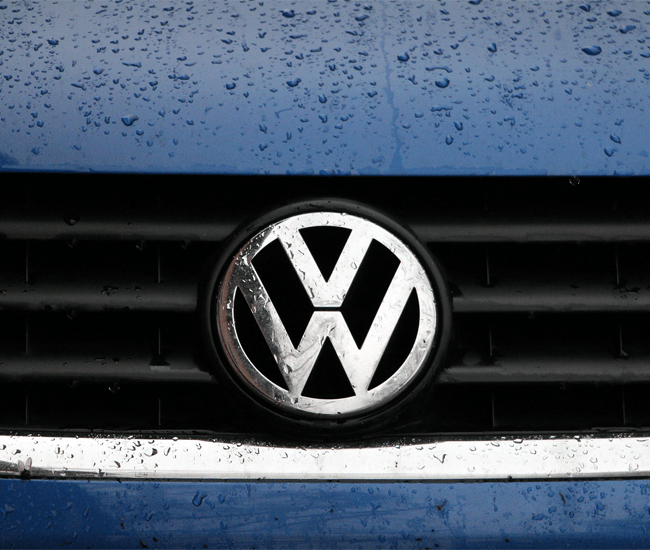 Wheels Approved did an amazing job on my car, I mainly communicated with Dan but all the staff that I came across were friendly and professional. Did little bits to my car that wasn't on the job i.e screenwash that had been sitting in my boot for months which was very thoughtful and helpful! They gave me a lovely new courtesy car to use while mine was being fixed. All in all the services is 11/10!
FOR volkswagen commercial vehicles REPAIRS, GET IN TOUCH TODAY WITH ONE OF OUR FRIENDLY EXPERTS ON 01932 355 356 OR VIA EMAIL WHEELSAPPROVED@MSN.COM. ALTERNATIVELY YOU CAN FILL IN THE CONTACT FORM BELOW.