After World War I the Laurin & Klement company began producing trucks, but in 1924, after running into problems and being affected by a fire on their premises, the company sought a new partner.
Meanwhile, "Akciová společnost, dříve Škodovy závody" (Limited Company, formerly the Škoda Works), an arms manufacturer and multi-sector concern in Pilsen which had become one of the largest industrial enterprises in Europe and the largest in Czechoslovakia, sought to enlarge its non-arms manufacturing base and acquired Laurin & Klement in 1925. It also started manufacturing cars in cooperation with Hispano-Suiza. Most of the later production took place under Škoda's name.
why choose wheels approved ?
  BS10125 Certified to the highest level
  Fully trained technicians
  Free courtesy cars with bodyshop repairs
  Exeptional customer service
  Aluminium and carbon fibre specialist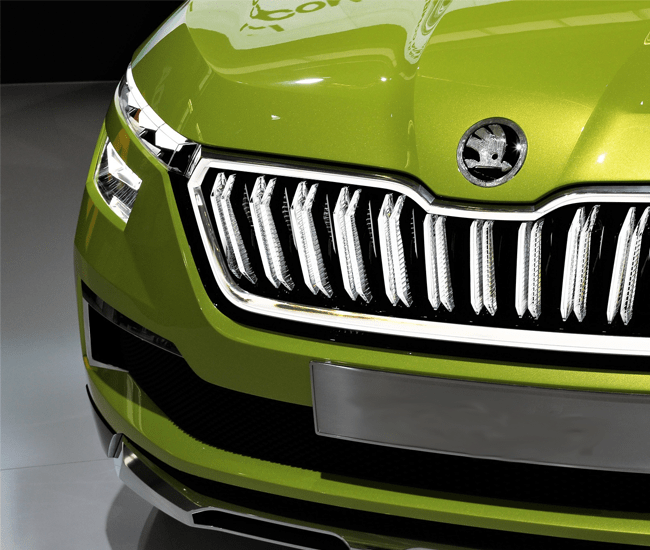 Wheels Approved did an amazing job on my car, I mainly communicated with Dan but all the staff that I came across were friendly and professional. Did little bits to my car that wasn't on the job i.e screenwash that had been sitting in my boot for months which was very thoughtful and helpful! They gave me a lovely new courtesy car to use while mine was being fixed. All in all the services is 11/10!
FOR skoda REPAIRS, GET IN TOUCH TODAY WITH ONE OF OUR FRIENDLY EXPERTS ON 01932 355 356 OR VIA EMAIL WHEELSAPPROVED@MSN.COM. ALTERNATIVELY YOU CAN FILL IN THE CONTACT FORM BELOW.