Nissan's volume models are sold worldwide under the Nissan brand. Datsun: Until 1983, Nissan automobiles in most export markets were sold under the Datsun brand. In 1984 the Datsun brand was phased out and the Nissan brand was phased in. All cars in 1984 had both the Datsun and Nissan branding on them and in 1985 the Datsun name was completely dropped. In July 2013, Nissan announced the relaunch of Datsun as a brand targeted at emerging markets
why choose wheels approved ?
  BS10125 Certified to the highest level
  Fully trained technicians
  Free courtesy cars with bodyshop repairs
  Exeptional customer service
  Aluminium and carbon fibre specialist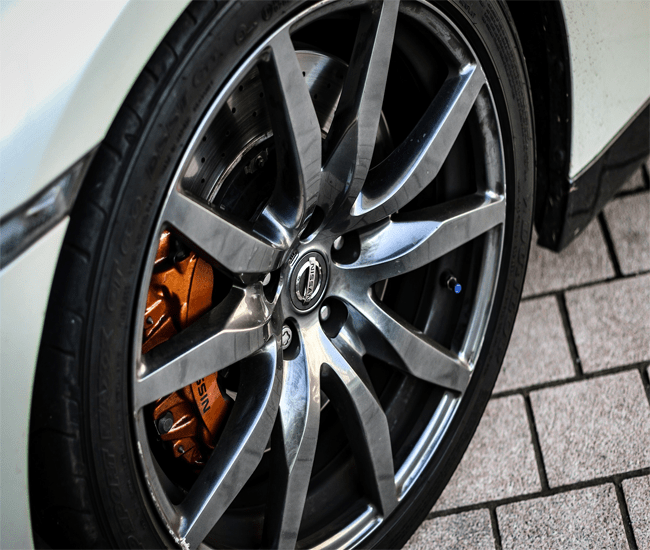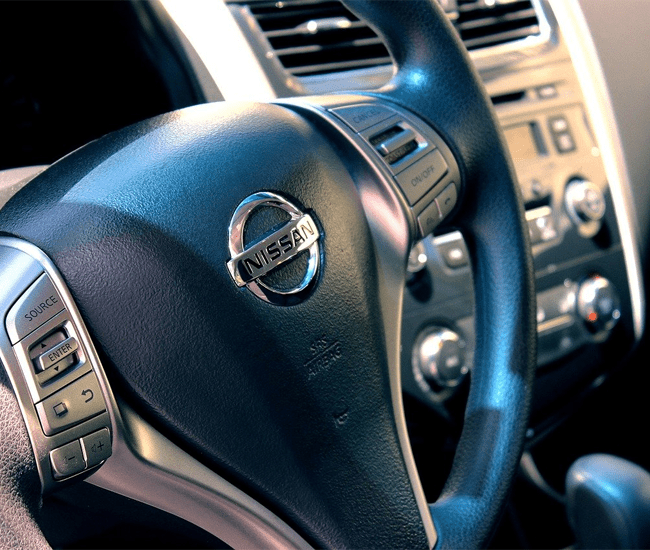 Wheels Approved did an amazing job on my car, I mainly communicated with Dan but all the staff that I came across were friendly and professional. Did little bits to my car that wasn't on the job i.e screenwash that had been sitting in my boot for months which was very thoughtful and helpful! They gave me a lovely new courtesy car to use while mine was being fixed. All in all the services is 11/10!
FOR nissan REPAIRS, GET IN TOUCH TODAY WITH ONE OF OUR FRIENDLY EXPERTS ON 01932 355 356 OR VIA EMAIL WHEELSAPPROVED@MSN.COM. ALTERNATIVELY YOU CAN FILL IN THE CONTACT FORM BELOW.